New Patients
Whether you are welcoming a new baby, are adopting, are new to the area, or are transferring from another pediatrician in the community – Andover Pediatrics welcomes you!
To join our practice…
First! Check with your insurance plan to be sure that we are in network for your plan. We take most commercial insurance plans and some MassHealth plans, but each plan can have very specific networks, so it's best to check with your plan first. You can usually do that on your insurance plan's website.
If you have a Commercial Insurance plan (you get your insurance through your job) – you'll need to change the PCP (primary care physician) to one of our MDs.
If you have a MassHealth plan – you'll need to follow THESE directions to update your plan.
If your plan is not updated, or if Andover Pediatrics is not "in your network" – your visit may not be covered and you will be responsible for the full cost of the visit.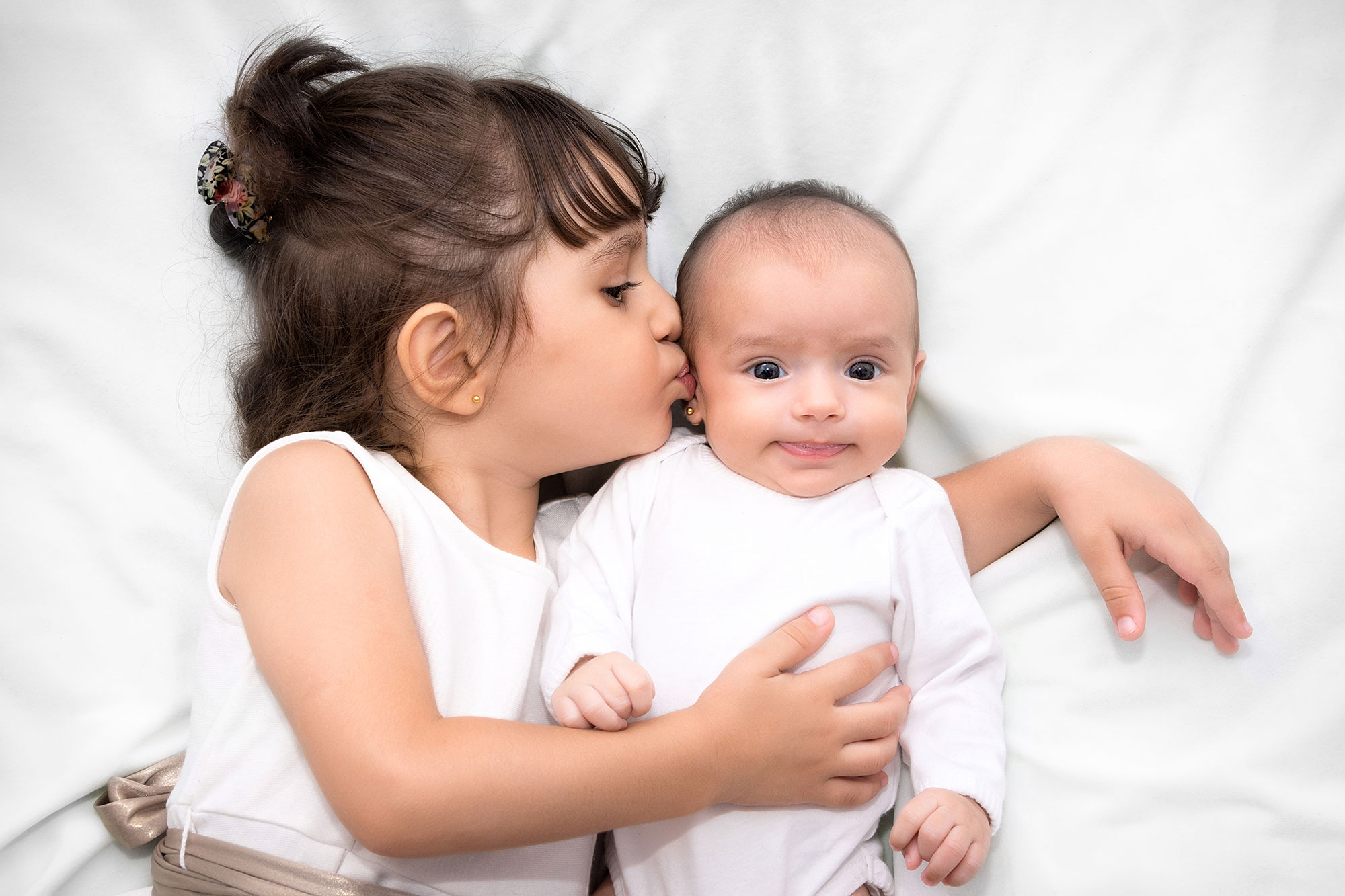 For Newborns
Call us once you have your discharge plan and we'll schedule that first newborn appointment. Be sure to have the hospital send us a copy of baby's birth and discharge records.
Request baby's discharge records
Add baby to your insurance plan within the first 30 days
We'll need a copy of the new insurance card once baby is registered
Already have medical records?
For any child that has previous medical records and/or has been seen by another medical practice:
We'll need to have you registered and get all of their records before we can book an appointment.
Notify the previous medical practice to get the records released
Fill out the REGISTRATION & INSURANCE FORM 
Drop off the medical records or have the previous provider send them directly to us
Notify your insurance company and change the pcp listed to us
Once we have the Registration & Insurance Form AND the complete records, then we can book a new patient appointment for you
It can take a little while to get the records from the previous practice to us and loaded into our system, so we highly recommend that you don't wait until the day that you need an appointment to start the transfer process
Feel free to call our office with any questions, and our team will help to walk you through the new patient registration process!